SUMMER ART CAMP FOR TEENS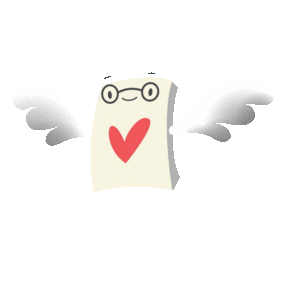 Summer Virtual Art Camp for Teens (12+)
Live online art lessons in drawing, painting, and digital art...designed for teens!
July 5 - September 3, 2021
Summer is a great time for teens to sharpen up their visual art skills and learn with like minded creative people! Casual camps are beginner friendly, and our teen intensive camps offer more advanced specialty lessons. Try our online synchronous learning model designed for teens, and don't miss out on the creative fun!
Camp Ratios:
​1:10 - Only 10 spots are available for each lesson to ensure the best learning experience.
Summer 2021 Schedule
Looking to learn advanced skills?
Art Intensive Camps (13+) 11:00am - 3:00pm
Beginner-friendly camps:
Anime Drawing Camp (9+) 12:30 - 2:00pm
Digital Art Camp (9+) 2:30 - 4:00pm
*all camp times are in EDT/EST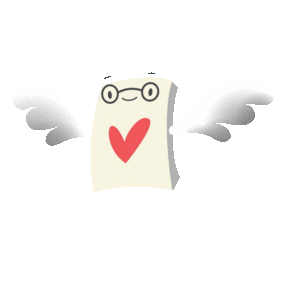 We offer flexible options for parents as well as sibling discounts! A $50 deposit per child is required to reserve your spot. A full payment required for drop in dates.
⭐ Sign up with a friend and save!
Mention your friend's name and use promo code "ARTFRIENDS" at registration to save 5% each! Siblings sharing a screen save 15% each!
*Prices in CAD and are subject to 13% sales tax. Programs subject to change/cancellation depending on enrollment. Have more questions? See our FAQ Section.